The Lock Box: 8 World Class Beers Every Month
This beer club delivers exceptional Beers from the U.K. and around the world, right to your door.
Join Today and Get 25% OFF your first box: only £22.50 for beer nirvana.
Check out our current selections below and enter The Vault.
We Believe in Honest Outstanding Beer
We believe in an open, honest club, and simply great beer. You can see what's gone out in previous boxes, right here on the site, so you know we can't get away with filler bottles. Every brew you get will be genuinely world class beer.
If you want in for the next one, then you can join up and get 25% off your first box.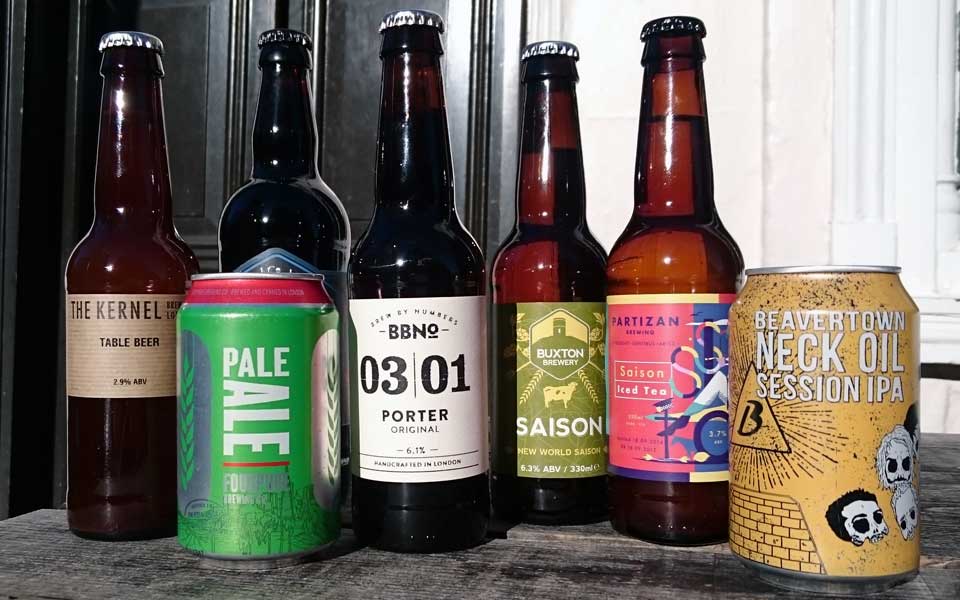 What Do I Get in the Box?
To give you an idea, February's Lock Box included:  Crane Boom IPA, Bayerischer Bahnhof Leipziger Gose, Tiny Rebel Bass Drop Imperial Stout, Hawkshead Sundown Well Hopped Red Beer and Beavertown Gamma Ray
Check out the March Lock Box for more excellent brews. We believe in the beer we're sending – your tastebuds will thank you.
Lock In Your Box Today
Join The Beer Vault Beer Club today and get 25% off your first beer box. Click below to get in on the next Lock Box delivery.
I'd Like to Join Please!