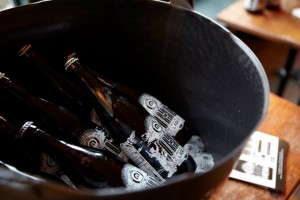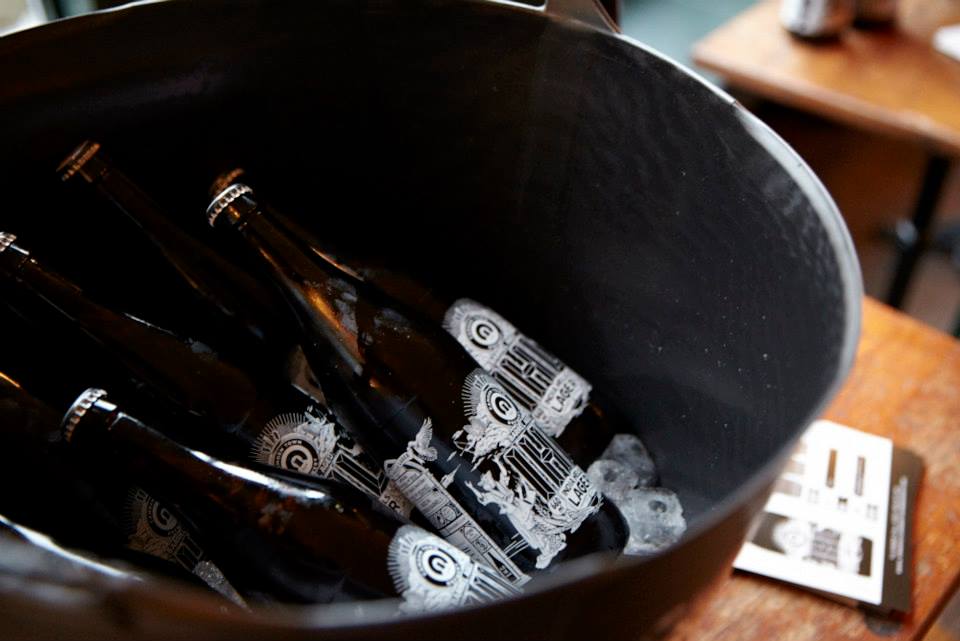 The Camden Town Brewery grew out of a desire to have outstanding locally sourced beers in the London area, including lager, wheat beer and pale ales that previously had to be imported. Owner and brewer Jasper Cuppaidge began experimenting and brewing cask beer in the cellar at his Horseshoe Pub in Hampstead, North London, where he regularly served his beer creations to pub clientele.
The brewery then moved to it's current location, and since 2010 Camden Town Brewery has been operating as a microbrewery, making and selling a variety of beers in the London market. Today they operate right under the railway at Kentish Town, in seven old Victorian railway arches that have been converted into a state of the art brewery and pub. Camden brews a variety of 7 classic beers year round plus several limited edition beers and the Versus Series, a collaboration between Camden and other breweries. These brews are available in bottles, cans and kegs throughout England, Sweden, Australia and Japan.
What is really intriguing about the Camden Barrel Aged IHL, besides the light and crisp flavor, beautiful rich amber color and unusual process, is the story of dedication and drive that made the beer. It took Camden a year of trial brews to create IHL, and the brewer nearly died in an explosion during the process! Thankfully he escaped with only injuries and now the world knows a superior IHL.
Camden Barrel Aged IHL is very much like an India Pale ale but is actually a lager that is aged for six months in six Bourbon barrels and one Tequila barrel, after the aging process it is carefully blended and bottled. As oak barrels age and mature they naturally soak in some of the character of the drink stored in it. The wonderful oaky bourbon flavour is a major contributor to the ultimate taste of this IHL; the tequila barrel infuses just the right hint of smoke and sweetness, which remains in your nose and not on your palate. The mouth feel is a medium carbonation; light bodied with a slightly creamy, dry finish. A lively mosaic of flavours that unlike most IPAs has no hits of citrus, instead there are delightful and unexpected notes of mangos and strawberries. With the hop hit of a great IPA and the smooth body and crisp finish of an awesome lager.
According to The Camden Town Brewery this is IPA resurrected as lager.