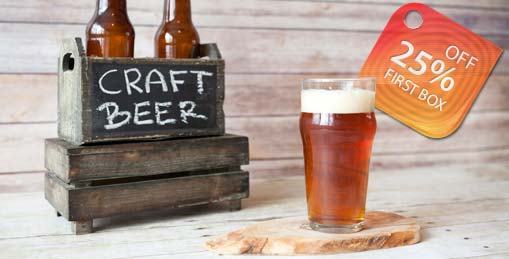 The Lock Box
There's a risk of saying this is our 'standard' beer box, but there's nothing standard about it. The beers you'll get in this box are among the best on the market right now.
Sign up for The Beer Vault's beer club and get 25% off your first box, making it £22.50, shipping included. Click the here button to see what you'll be getting next. We guarantee no surprises. We'll always let you know what's coming in the next box a couple of weeks ahead of time.
Lock Box Details
The Vault Reserve
While the monthly Lock Box contains eight of the very best core and seasonal beers being produced in the U.K. and overseas, if it's the really rare and limited batch stuff you're after, you have to unlock The Vault to claim your Reserve Box.
The Vault Reserve Box costs £35 per month, shipping included, and is limited in quantity. There are only 50 memberships available in this exclusive beer club – we simply can't get many of these beers. So, if you want in, be quick!
Vault Reserve Details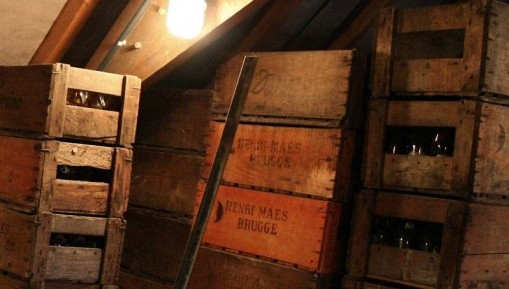 We are The Beer Vault: Simply, World Class Beer, Monthly
Are you looking for a beer club with the best beer, delivered to your door once a month for one easy flat rate? You're in the right place. The Beer Vault specialises in sourcing the absolute best small batch, limited release and hard to get beers brewed in the U.K. from across Europe, the U.S. and from even further afield.
If you're really into beer and want to drink only the very best offerings, but don't want the hassle of spending ages tracking them down, simply sign up for one (or both) of our monthly beer boxes. Every beer is chosen by our resident beer expert and is delivered direct to your door at the same time every month.
This is Why You Need to Choose us as your Beer Guys:
Our beer selections are announced two weeks before delivery. No surprises, ever. We really do believe in what we're sending you.
Gain easy access to the best beers by the best breweries and their most in-demand special releases. The sort of beers you really can't easily buy just anywhere.
You can cancel your subscription at any time with one click. No being put on hold for a half hour just to speak to a customer service rep.
If you want to, you can buy a Beer Box as a gift for a friend or family member and have it delivered straight to their front door.
Want More Info? Have a Look at What's in Each Box and Read Our Original and Insightful Write Ups of Every Single Beer
Unlike other beer clubs, we announce what's in our beer boxes ahead of time. Other clubs are afraid to tell you in advance what you're getting because they're worried you'll cancel. We on the other hand are extremely proud and confident about our selections and take pride in sharing what's coming next.
View the Boxes